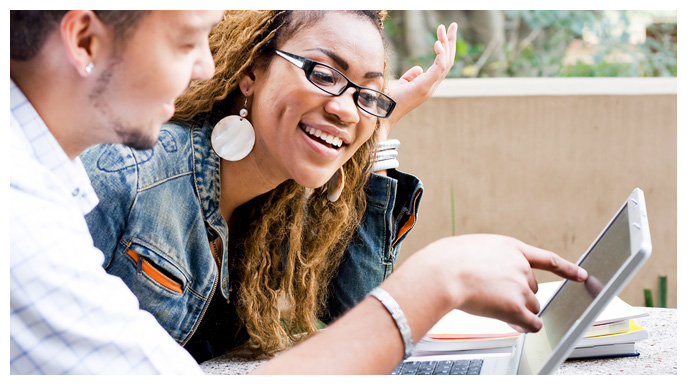 A Few Words About Us
The Medical Arts School was founded in February 1996 by Jerry Goynias, Licensed Physical Therapist. Based on his experience employing massage therapists in his physical therapy pain clinic, he identified a need for massage therapists with more extensive training in anatomy and western clinical medical massage technique. The Medical Arts School moved to its' spacious new quarters in North Raleigh in June 2000. For more history of The Medical Arts School, Click Here.
The Medical Arts School is required to provide disclosures for prospective students. Please Click Here to view those disclosures.
Massage Therapy

NEW CLASSES - May 18th Our Professional Massage Therapy Program is 760-hour comprehensive entry-level Massage Therapy education.

read more
Medical Assisting

NEW CLASSES - May 18th The Medical Assisting Diploma is designed to bridge the gap between the traditional nurse in the physician's office and the medical secretary.

read more
Medical Office Administration

NEW CLASSES - May 18th This program is designed for the person desiring a career in the medical office environment.

read more