Class Times
Day Program
9 Months
Classes Meet:
Monday - Thursday
9:00AM - 4:00PM
Evening/Weekend Program
12 Months
Classes Meet:
Monday - Thursday
6:00PM - 10:00PM
Alternate Saturdays
9:00AM - 5:00PM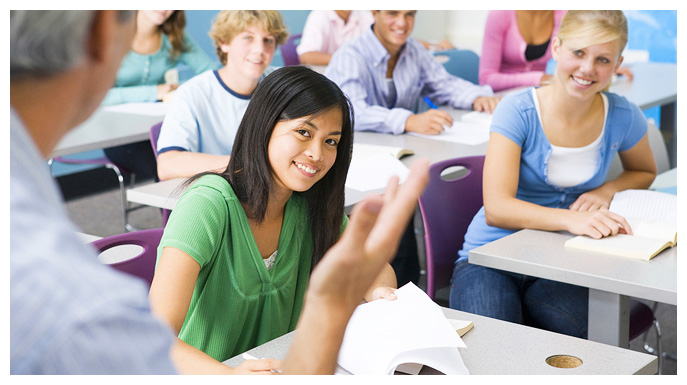 Professional Massage Therapy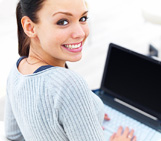 Are you interested in joining our School to learn the skills to become a Massage Therapist? Give us a call at 919-872-6386 and we will help you find out what it takes to do so!
Focus of Massage Program The focus of our Massage and program is to give you the knowledge, skills, and business acumen to become a successful, prosperous Massage Therapist.
Certifications Therapeutic Massage encompasses much more than the standard Swedish strokes known by most people. See what else our student therapists learn.
read more