Class Times
Day Program
12 Months
Classes Meet:
Monday - Thursday
9:00AM - 3:30PM
Evening/Weekend Program
15 Months
Classes Meet:
Monday - Thursday
6:00PM - 10:00PM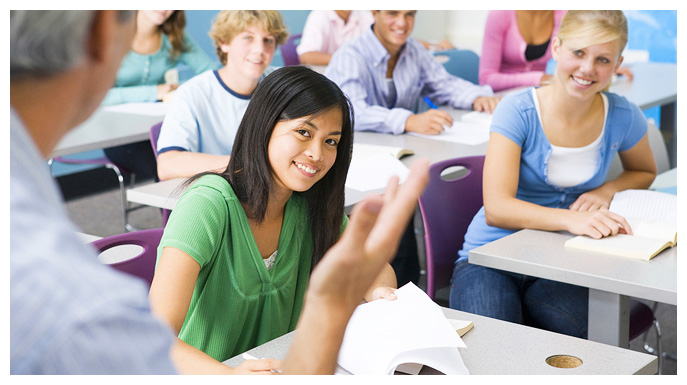 Medical Assisting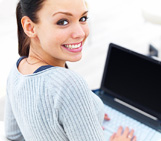 Do you think you have what it takes to be successful working as a Medical Assistant? Give us a call at 919-872-6386 and we will help you find out what it takes to do so!
Medical Assisting - Learn More! The Medical Assisting Diploma is designed to bridge the gap between the traditional nurse in the physician's office and the medical secretary.
What should I expect as a Medical Assistant? Medical Assistants can work in a variety of practices upon graduation doing a variety of duties in a back office variety. Click the link to find out more!
read more