Class Times
Day Program
9 Months
Classes Meet:
Monday - Thursday
9:00AM - 3:30PM
Evening/Weekend Program
12 Months
Classes Meet:
Monday - Thursday
6:00PM - 10:00PM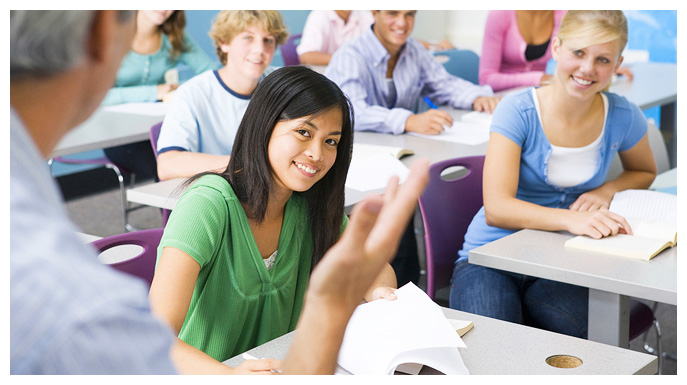 Medical Office Administration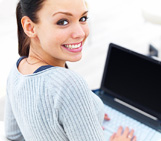 Do you think you have what it takes to be successful working as a Medical Office Administrator? Give us a call at 919-872-6386 and we will help you find out what it takes to do so!
Medical Office Administration - Learn More! This program is designed for the person desiring a career in the medical office environment. The student gains training in general office skills, computer skills, medical office procedures and medical insurance and coding procedures. The graduate of this program will be well qualified for a variety of front-office positions in the medical field.
What should I expect as a Medical Office Administrator? Medical Assistants can work in a variety of practices upon graduation doing a variety of duties in a back office variety. Click the link to find out more!
read more